Welcome to Safety Driving School NC
Welcome to Safety driving school; with the professionalism and the experience of certified instructors will be able to deliver the same level of products than the best in the industry. Our goal at Safety driving school is to make our driving school students pass the NC DMV Driving Test along with establishing the importance of safe driving.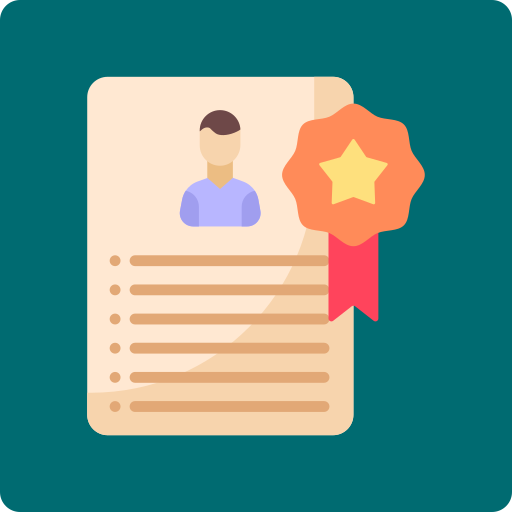 Happy Students
We have successfully transformed thousands of beginners into skilled and confident drivers.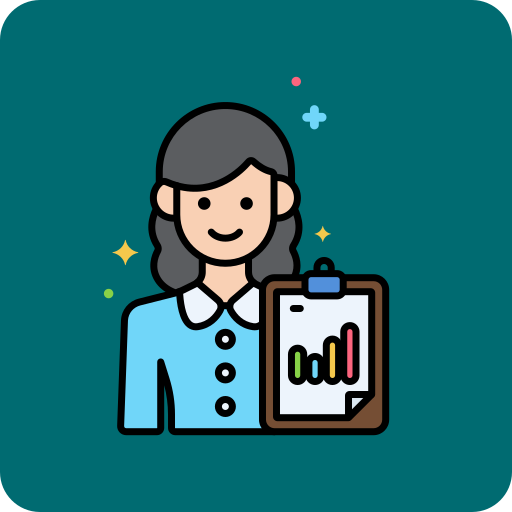 Expert Trainers
Get driving training from our team of dedicated driving professionals expert.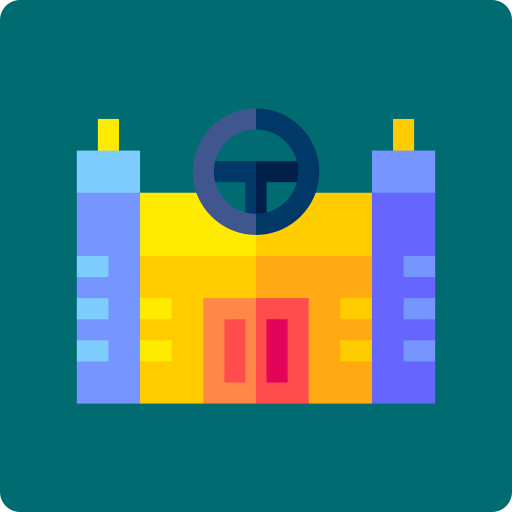 Training Schools
We have made quality driving training accessible with our widespread network
Discover a better driving school!
Schedule and Pay online

Transparent and published pricing for everone

We are dedicated and safe!

We are in-business for 8 years
Schedule 
Your Driving Lessons

 with Us!
984-269-7400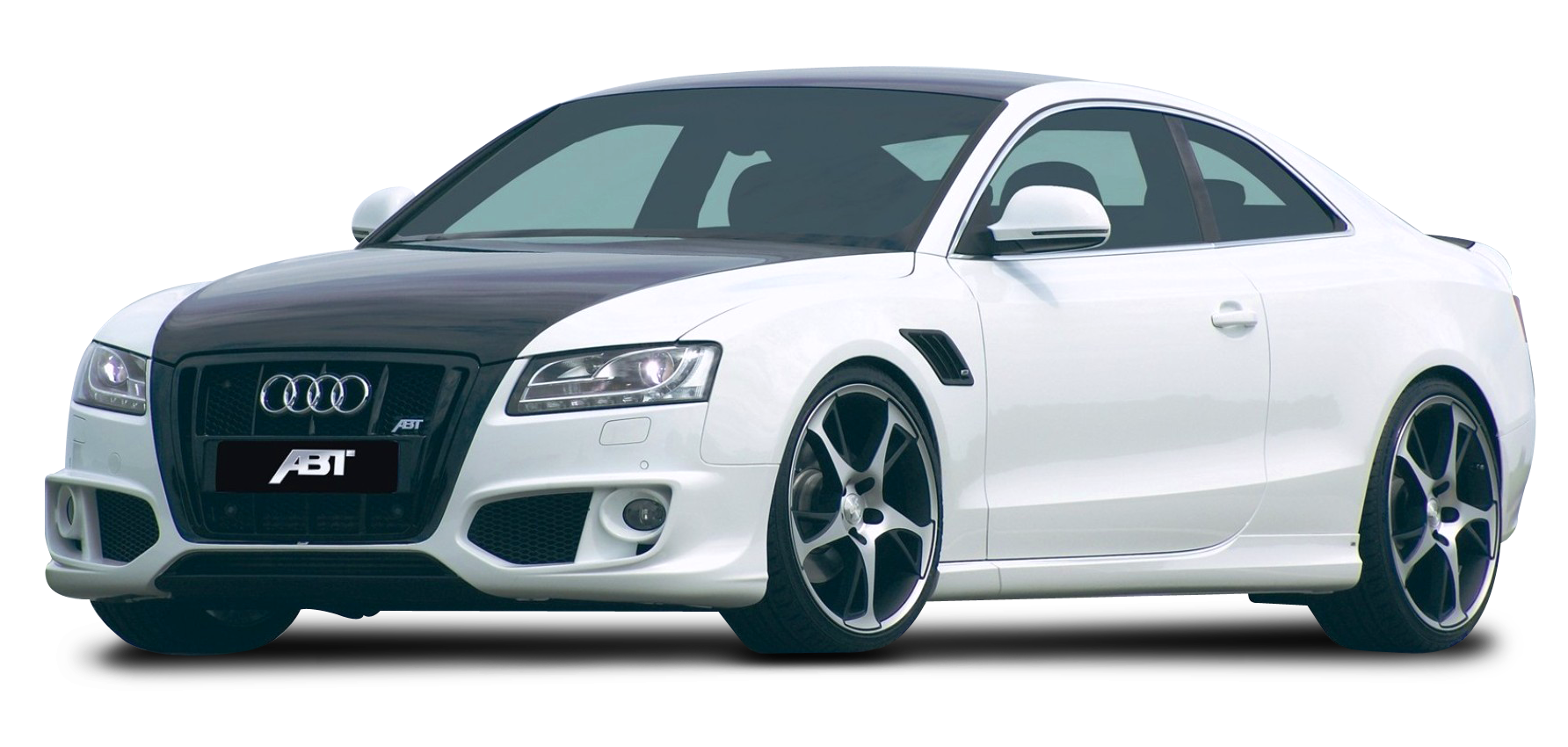 Our Popular Driving Course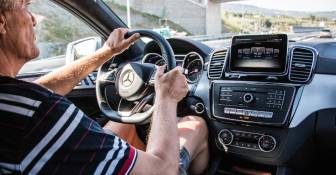 ADULT STUDENT DRIVER: 
18 years old and up. You must have your learners permit or driver license.
(2 H $160) (4 H $320) (6 H $480) (10 H $750).
Using School Vehicle for DMV Road Test $175.
Register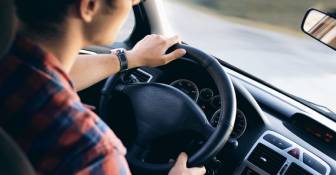 Teen Drivers Ed - Option 1
14 1/2 years old and under 18 years. Complete driver Ed course 30 hours classroom PLUS 6 hours behind wheel. $650
please do not register for class if its FULL.
Click here for Classes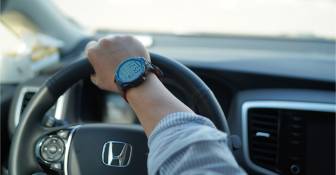 Teen Drivers Ed - Option 2
14 1/2 years old and under 18 years. Only 6 hours driving portion (behind wheel). $600
Click Here To Register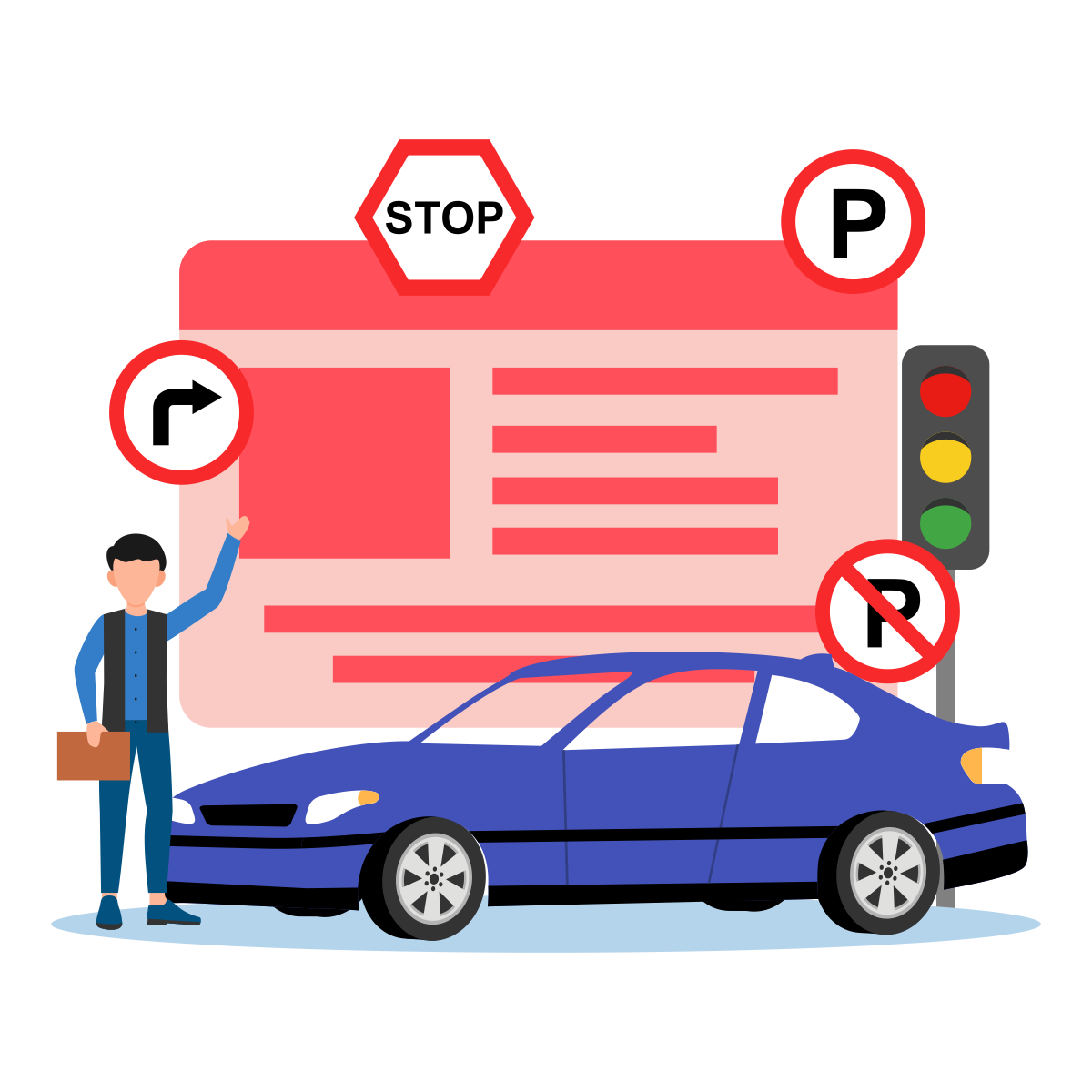 Modern Technologies For Much Easier Driving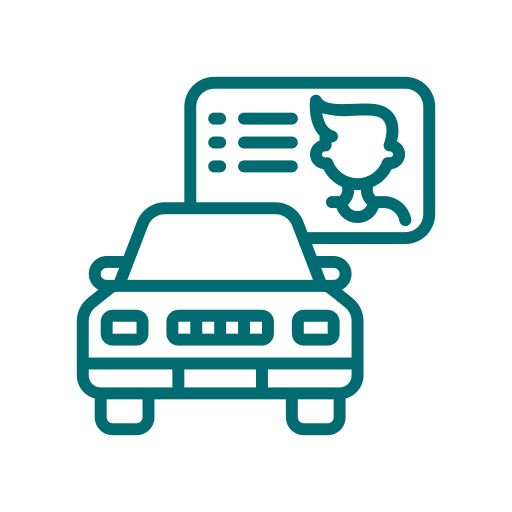 Learn How To Hold A Driving License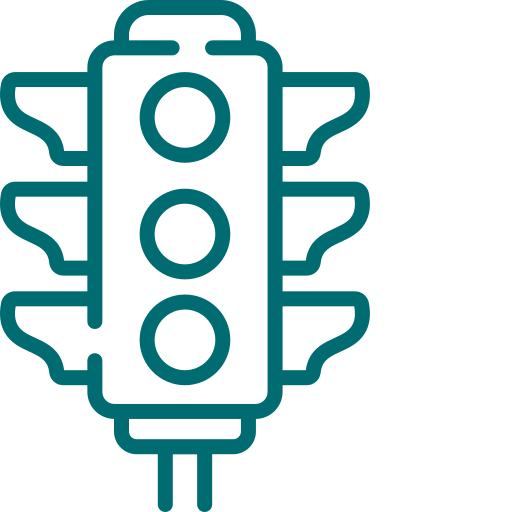 It's Time To Erase Common Driving Mistakes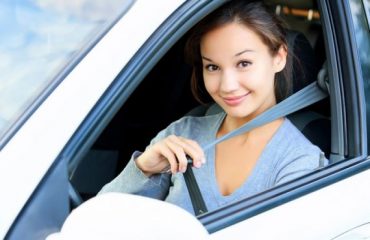 It is a long established fact that a reader will be distracted by the readable.
Read More