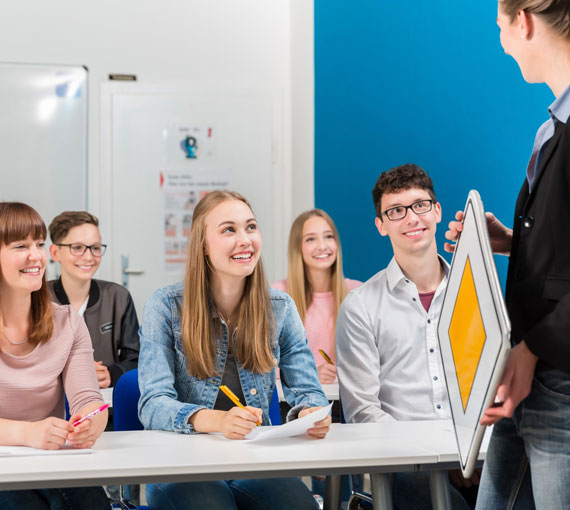 Welcome to Safety driving school; with the professionalism and the experience of certified instructors will be able to deliver the same level of products than the best in the industry. Our goal at Safety driving school is to make our driving school students pass the NC DMV Driving Test along with establishing the importance of safe driving.
INTEGRITY,HONESTY
Our mission At Safety Driving School is to provide high quality, convenient and comprehensive driver education courses at the lowest cost.
The most importance aspect of driver education is safety, it is top priority of Safety Driving School to have graduates of its programs with the safest driving records of any other competitors; to keep a great reputation.
OUR SERVICES:
Safety Driving School will provide a range of state certified courses and services.
Highway, city and traffic driving practice

Night driving lessons available

Defensive driving practice

DMV road test practice

Car for DMV road test
Start your Engine
Choosing Safe Drive Driving School will put you on the road to be a better driver.
Register Now